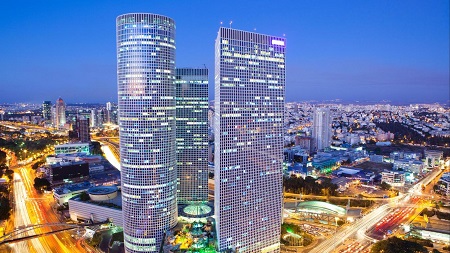 Egy frissen közölt felmérés szerint Tel-Aviv, amelyet tavaly a világ legdrágább városaként aposztrofáltak, elvesztette dicstelen címét, és már "csak" a harmadik ebben a kategóriában.
Az Economist Intelligence Unit Worldwide Cost of Living jelentése szerint az izraeli tengerparti várost New York és Szingapúr előzte meg.
Az első ötben zárt még Hongkong és Los Angeles, míg Damaszkusz és Tripoli továbbra is a legolcsóbb városok a felmérésben szereplő 172 város közül – írja a Times of Israel.
A megélhetési költségek a megvizsgált 172 nagyvárosban átlagosan 8,1 százalékkal ugrottak meg az elmúlt évben, ami legalább 20 éves viszonylatban a leggyorsabb ütemnek minősül.