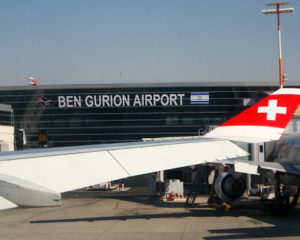 Az izraeli egészségügyi minisztérium közölte, hogy enyhít a koronavírus terjedése miatt korábban hozott beutazási korlátozásain.
Jövő vasárnaptól az alacsony, vagy mérsékelten fertőzöttségű országokból érkező beoltott turisták vagy érvényes gyógyulási igazolással rendelkezők léphetnek be az Izraelbe.
Repülése előtt a mindenkinek online bejelentkezési kérelmet kell kitöltenie, és negatív PCR-t vagy antigéntesztet kell bemutatnia, mielőtt felszállna a járatokra.
Érkezésükkor a turisták kötelesek huszonnégy órán át elszigetelt helyen maradni, vagy amíg meg nem kapják az Izraelbe érkezést követően elvégzett új PCR teszt negatív eredményét.
A be nem oltott turisták, valamint a "vörös" országok lakói továbbra sem léphetnek be Izraelbe.